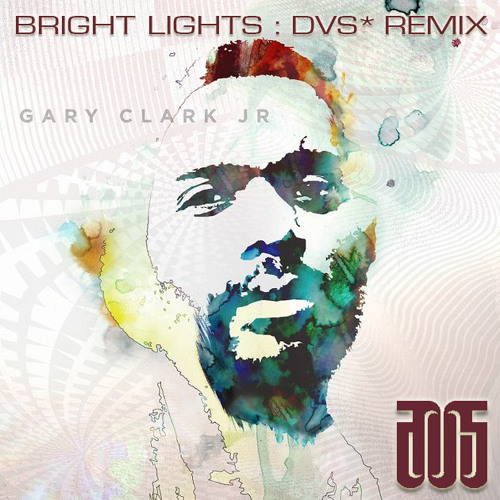 Image Courtesy of D.V.S.* Music
In spite of its massive popularity, many people still hurl the uninformed criticism that most electronic musicians, producers and DJs are mere "button pushers" lacking any real musical talent. These people clearly haven't seen the Brooklyn-based, multi-talented producer/guitarist,
D.V.S.*
aka Derek VanScoten. VanScoten is a prolific performer, boasting collaborations with
Govinda
and
Space Jesus
, and a multitude of remixed tracks from
Pink Floyd
,
Bon Iver
,
Wiz Kalifa
, and many other artists. He has recently made mention of a full length album in the works that would include his first original releases as D.V.S.* since 2011. After a busy touring schedule in 2012, D.V.S.* can be seen at the Ableton NAMM Clinic in Anaheim, CA on January 25th, and at the
Cleveland Agora
in Cleveland, OH on February 22nd.
Gary Clark Jr. - Bright Lights (D.V.S.* Remix)