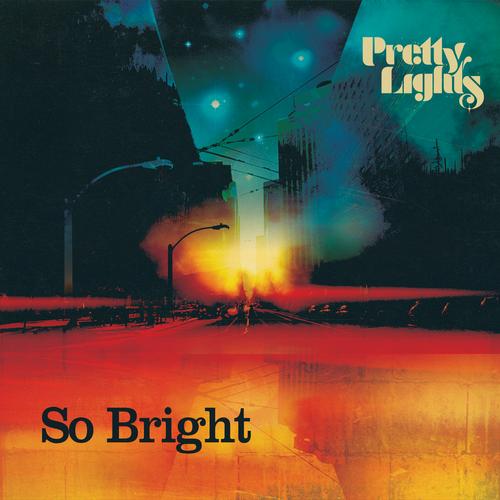 Image Courtesy of Pretty Lights Music
Before so much as an announcement date for the new album (already a year and a half in the making), the track "So Bright" was leaked. Derek Vincent Smith aka
Pretty Lights
did the only logical thing and released the track as well on his own website along with the following statement:
"A new track from my upcoming record has leaked out unintentionally. The song is called So Bright. I was not ready to put this track out but some how it's now posted on multiple sites as well as for sale on multiple sites. I made it available for free download just now on the PL site because it has never been my intention to strictly sell any tracks off my new record.
All the samples used in the track are from self composed one of a kind vinyl pressings. There is a short documentary to be released soon about the making of this upcoming PL album because it was a very unique and laborious process. I'm insanely excited to release the entire record but... I'd prefer to do it on my own terms:). Much love to all PL family, I hope you enjoy the track."
Obviously, I'm just another one of those sites sharing this, but since the cat's out of the bag, I couldn't help but share with you guys. Enjoy!
Pretty Lights - So Bright